Overall Activities
On February 3 2022, Youth Legacy Ghana received a letter of inquiry from the University of Bayreuth in Germany to visit the 'Wetlands Restoration Project' initiated by Youth Legacy Ghana to restore, conserve and ensure the sustainability of the Muni Pomadze Ramsar Site. Their visit to Ghana was purposed to give their students studying the course 'International Economics & Development' an impression regarding ongoing development cooperation projects in a developing country and enhance their students to learn how to conduct a short evaluation on development projects. Thus, during their research, they became aware of and selected the 'Wetlands Restoration Project' as a case to give their students the opportunity to gather some insights and experiences development projects. Pre seminar engagement is scheduled for 29 March 2022 to organize a seminar to evaluate the Wetlands Restoration Projects. On arrival, the presentation revealed that an initial observation report has been written and an initial environmental examination of the site is in progress. Youth legacy Ghana is putting in efforts to call for more partners and mobilize related stakeholders for the project. Students were visited the project site to observe the state of the Ramsar Site.
Stakeholders' Support
Stakeholders made valuable contributions to the event.
The geography education department & Geography Students Association (GEOSA) secured a conference room (GIS Lab at UEW) for the presentation and discussions on the project. They also provided a free sixteen-seat bus for conveying the project team to the project site.
The Wildlife Division, Winneba of the Forestry Commission, Ghana provided three site officers who assisted in explaining some phenomena at the Muni-Pomadze Ramsar Site and contributed to the discussions on the project evaluation.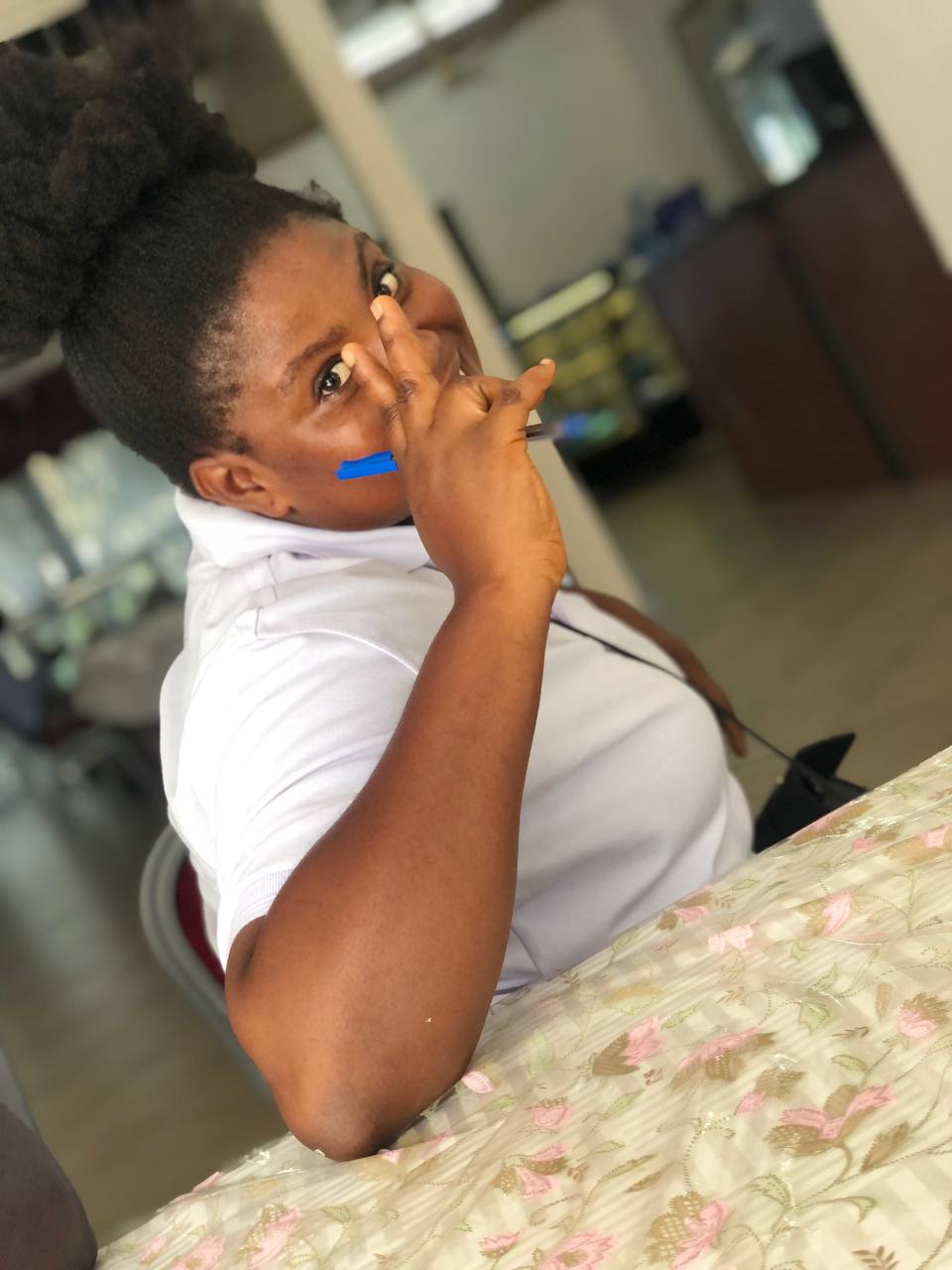 Conclusions
The future of the project will be a turnaround for the Muni Pomadze Ramsar Site. It will boost local tourism activities and contribute massively to the vale of peatlands globally.